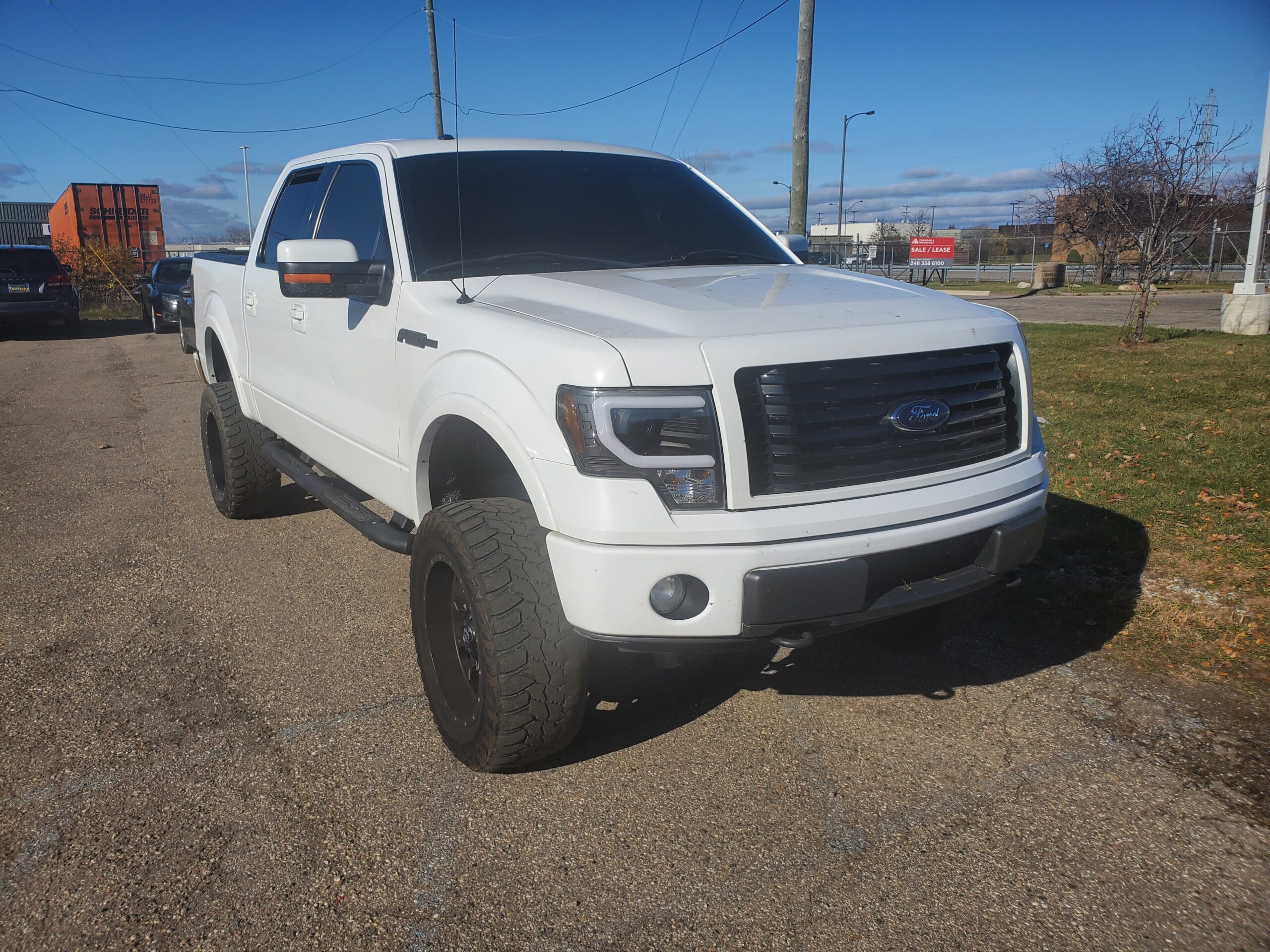 LOOKING FOR TRUCKS?
They're not always easy to find but we can find them! And if they don't have the exact options you're looking for, we have options there too. We partner with a local customization business an can sell a variety of aftermarket options for your perfect vehicle.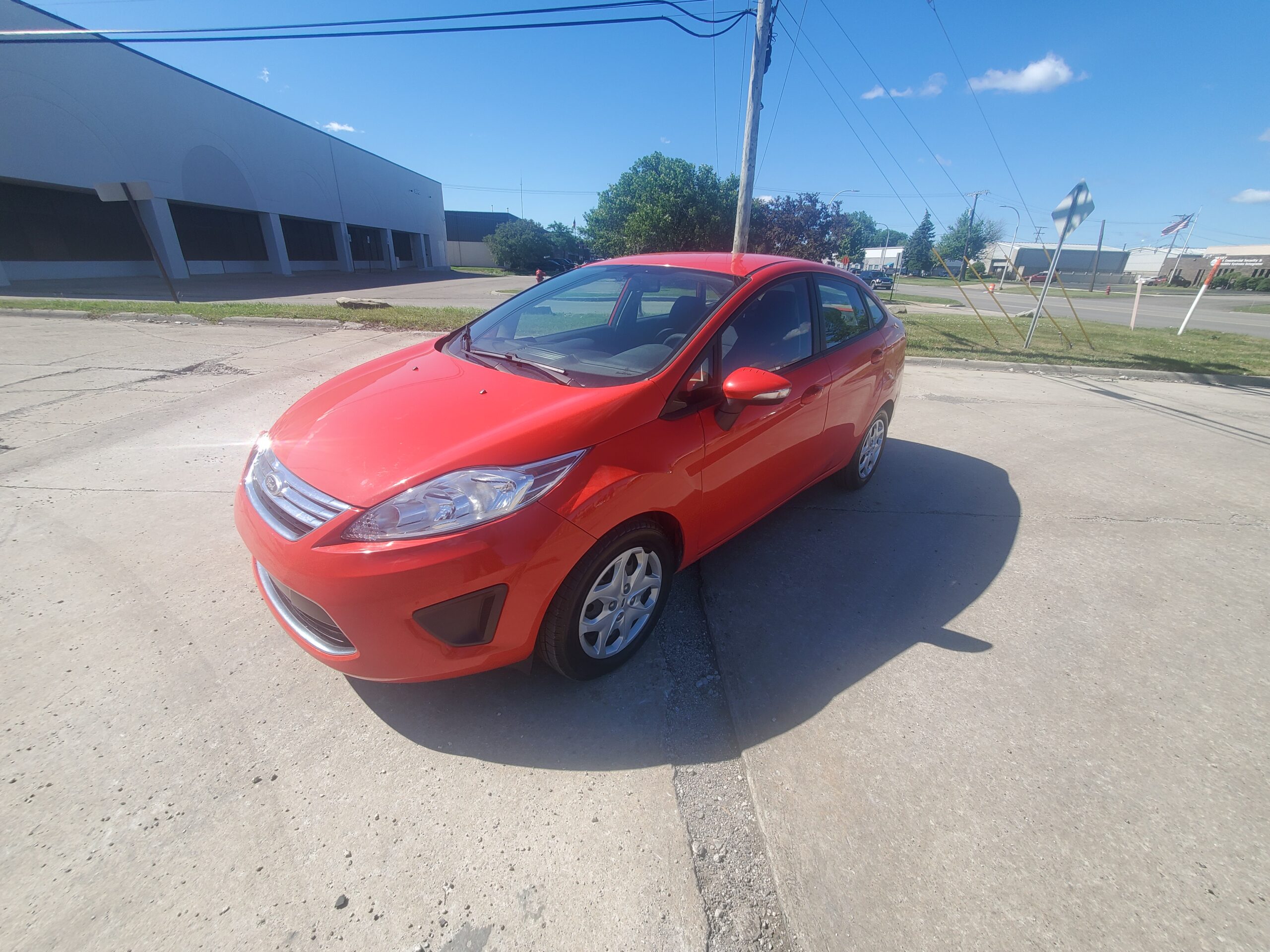 BIG BUDGET OR SMALL
Don't over pay for your next vehicle. We have cars, trucks and SUVs of all makes, models and budgets. We eliminate the middle man to give you a great price on your vehicle.
LET US DO THE WORK FOR YOU

Let's face it. Not everyone loves shopping for cars. We do! We will shop local sources or out of state auctions to find exactly what you're looking for and we will sell it to you for a price that's well below retail.
Budget Friendly
We work with all budgets from small to large and will help you find exactly what you're looking for.
Successful Record
We have many years in the business, shopping with our clients for the exact car for their budget, taste and lifestyle.
Winning Culture
It's not always easy to find exactly what you're looking for. We have a variety of resources to shop from. That gives you more options to choose from.
Top Performance
No one will shop for a car like we do. We have a top-notch reputation and track record. Give us a call for your next car.
WELCOME TO STRIPES AUTO BROKERS
We have spent years fine-tuning our business and approach to the used car business. You won't find another business that works like we do to find your perfect next car. Whether it's shopping at the auction or purchasing from other sources, we will work hard to find exactly what you're looking for. 
Sales Department
Mon:
9:00am - 3:00pm
Tue:
9:00am - 3:00pm
Wed:
9:00am - 3:00pm
Thu:
9:00am - 3:00pm
Fri:
9:00am - 3:00pm
Sat:
By appt.
Sun:
Closed